About Lustromedic
We at Lustromedic hope to contribute to a healthier and happier global society through the creation of previously unprecedented medical equipment. We are working day and night in order to create patient-friendly medical equipment considering usability for medical workers.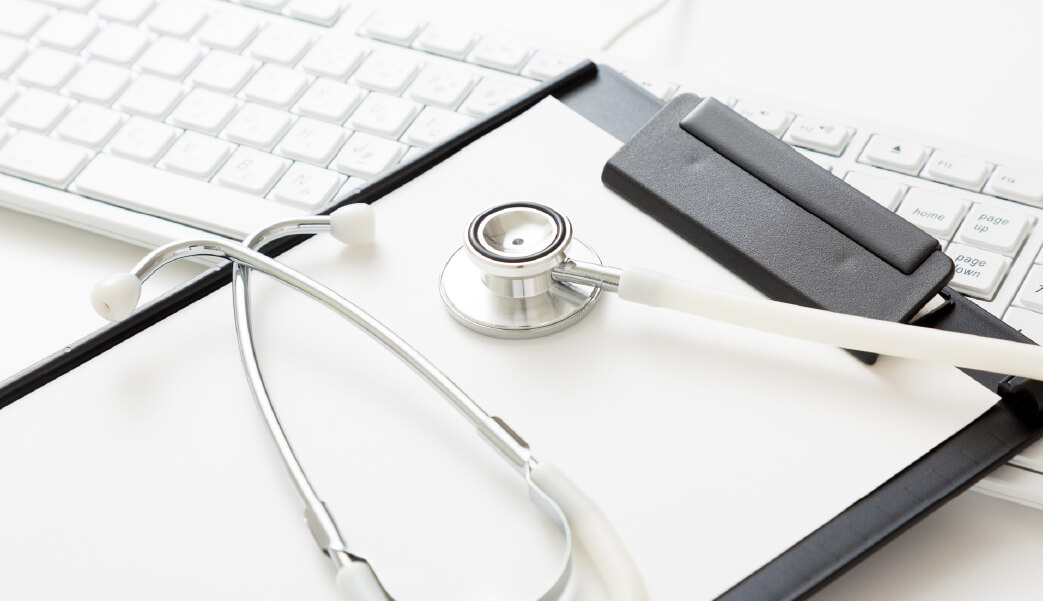 Topics
Products
Tongue depressor
~Patient-friendly medical exam equipment ~
Designed for the patient to feel less pressure on the tongue and therefore lower the risk of regurgitation
~Formed for the safety and security of the patient ~
A single use sterilized medical device created with two plastics of different hardnesses molded together. The tip of the depressor that touches the patient's tongue is made out of a soft rubber-like material while the main body is made out of sturdy yet flexible material.
Size: 160mm×20mm×6mm
Color: natural (white), blue, or pink.
Materials: polypropylene, thermoplastic elastomer
Sterilization method: EOG Sterilization
Quantity: 100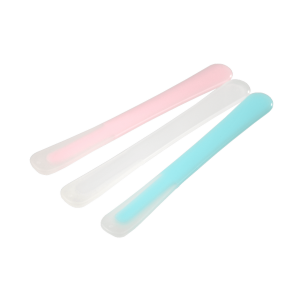 膣鏡
サンプル商品説明です。
サンプル商品説明です。サンプル商品説明です。サンプル商品説明です。サンプル商品説明です。サンプル商品説明です。サンプル商品説明です。サンプル商品説明です。サンプル商品説明です。サンプル商品説明です。
サイズ:M
内径×全長(挿入部)(mm):φ37×90
材質:PS(ポリスチレン)
入数:1箱(1個/袋×25袋入)
EOG滅菌済(個包装・有効期間製造より5年)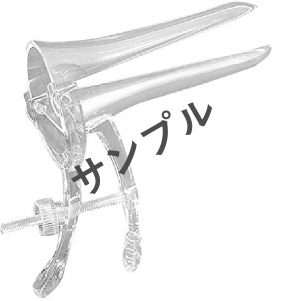 Copyright@iwasaki-industry. All rights reserved.